Live Feed
Hello HCDS Families...
In honor of the birth, life and dream of Dr. Martin Luther King Jr. we will not have school on Monday 1/20/2020. Have a great 3 day weekend.
Mojave High School
about 1 month ago
Hesperia Community Day School would like to thank all of the Veterans who served our country. We would also like to remind our students and families that in honor of Veterans Day we will not have school on Monday 11/11.
Mojave High School
3 months ago
Back to School Night for Community Day School will be on Thursday, August 29th. Please join us for a BBQ at 5:30 and take the opportunity to get to know your student's teachers. We look forward to seeing you.
Mojave High School
6 months ago
Hesperia Unified School District is pleased to announce that we will be using the Raptor Visitor Management System in all of our schools as part of our campus safety programs for students and faculty. All visitors, volunteers, and visiting staff will be asked to present a government-issued ID, such as a Driver's License, state ID, etc. The Raptor system only checks the visitor's name and date of birth for comparison with a national database of registered sex offenders. No other data from the ID is gathered or recorded. The system is not connected to any other database such as the Department of Motor Vehicles, and information is not shared with any outside agency.
This implementation will help increase the efficiency in our offices, allowing District-approved volunteers to spend their valuable time in classrooms instead of in the front office. Thank you, in advance, for your support in enhancing safety in our schools.
#IMPACTtheFutureHUSD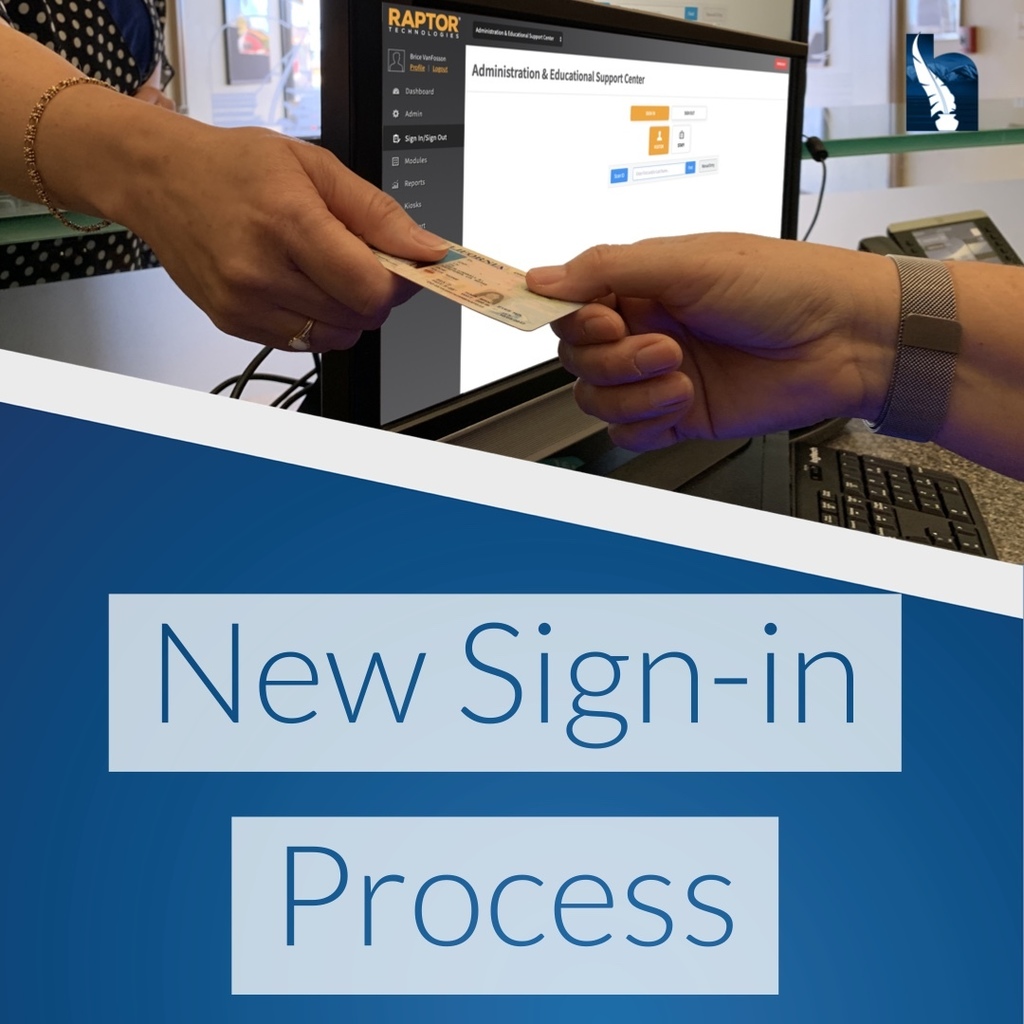 Hesperia Unified
7 months ago
There is NO SCHOOL on Friday, May 24th for a planned Snow Day or Monday, May 27th in observance of Memorial Day.
Juniper Elementary has school tomorrow May 24th to make up for an unplanned school closure on March 6, 2019, caused by an electrical outage.
Enjoy your long weekend! We'll see you back for our last three days of this school year beginning Tuesday, May 28th!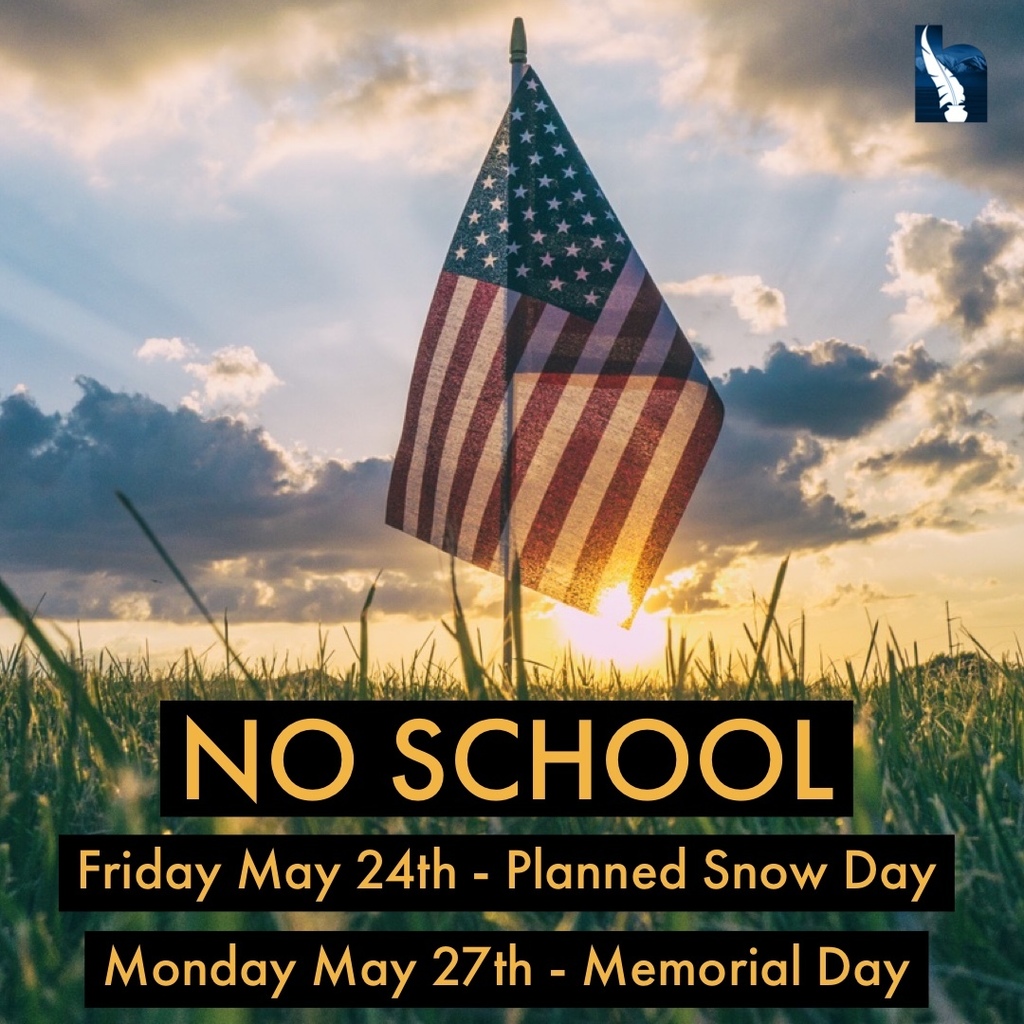 Hesperia Unified
9 months ago
View All Posts »
100%Qualified Teachers
1:1Chromebook Implementation
93%Re-admit Rate
CommunityService Program